Meet the Band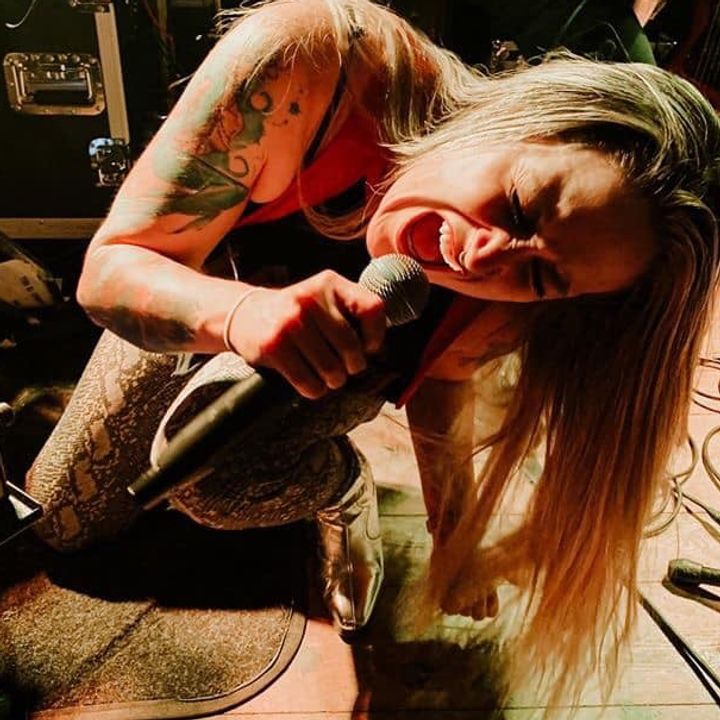 Miranda
vocals
With 6 years of classical training and musical theater experience, Miranda is totally amped to bring back the good stuff with her homeboys, the M80s. Opening for Sammy Kershaw back in 2010 was an experience she will never forget, but her vision of creating righteous memories with m80s and their fan base is mega-bulk.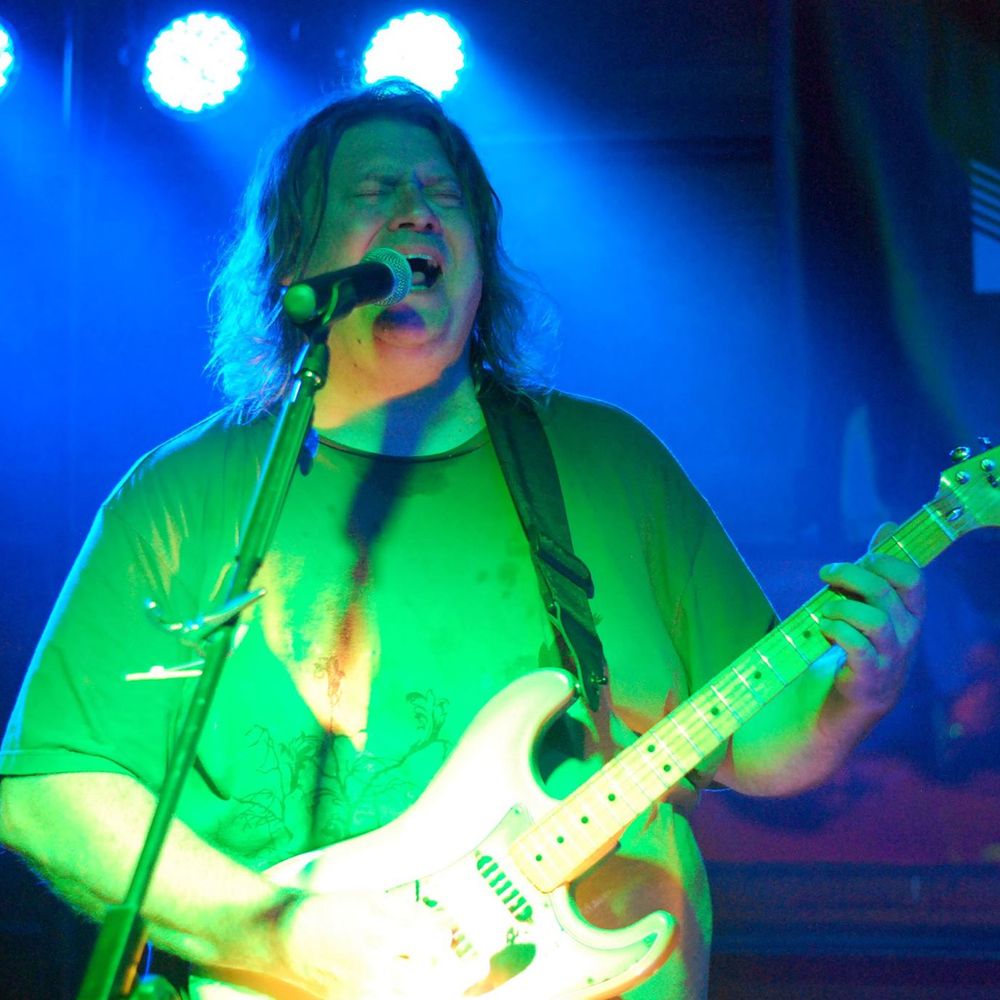 Len, 'The Axe'
guitar
The Axe studied guitar at Michigan State University under Gerald Klickstein, who currently directs the Peabody Conservatory's Music Entrepreneurship and Career Center at Johns Hopkins University.  The Axe has performed for audiences from Traverse City, Michigan to Key West, Florida and he takes pride in performances that "sound just like the record!"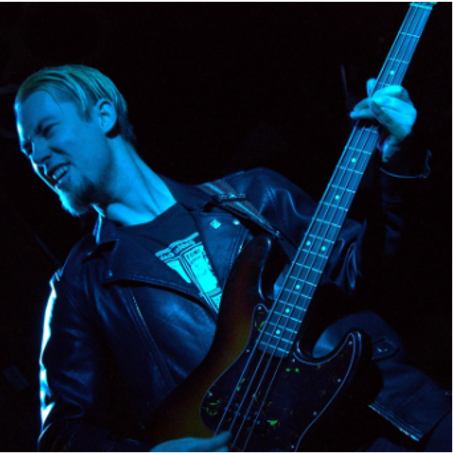 Drew 'The Bass-Melter' Garrison
Bass
With a passion for punk and heavy metal paired with a few years of classical training, Drew brings the perfect balance of raw power and finesse to the M80s. Born in the greatest decade of all time (the 80s, DUH!), it's apparent that the spirit lives on through his performance and persona. He possesses an undying love for the "transference of energy" between the music and the people. The Bass-Melter implores you to share the moment and be there to rock out at the next Miranda and the M80's performance near you.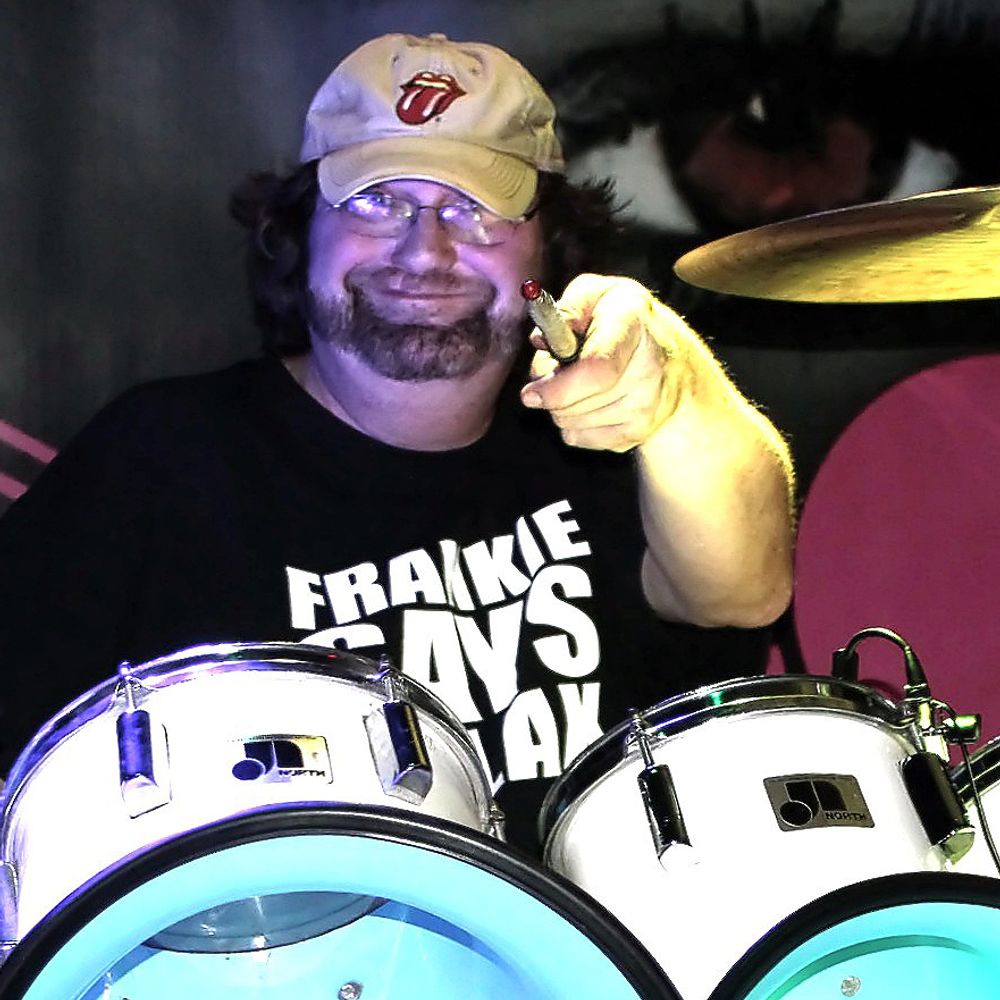 Jeff
drums
Years of drumming experience in many different genres and in a wide range of settings has led Jeff back to the "heart of rock 'n' roll" and to the M80s. Jeff can unleash his funky side along with his pop and metal sides, all in one band! Playing a vintage North drum set and incorporating electronic drums in to the mix lends a little bit of authenticity to the M80s sound.