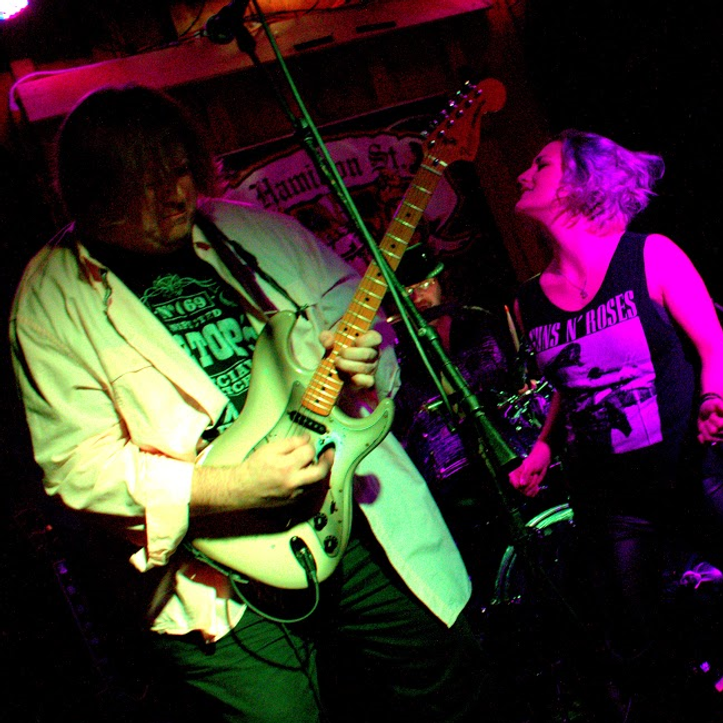 Follow us on Facebook!
Bookmark this page for easy access
Please be advised all bookings are subject to change at anytime. For the most accurate event updates, please visit our Facebook page here.
To be sure you're seeing Miranda & The M80s at all your favorite locations, please be sure to reserve a table, confirm cover & show times, review age restriction policies, and check weather updates in regards to outdoor shows through either our, or the venues, Facebook page.
Your attendance would be most excellent!
August:
5th, Friday: River Days Festival, 5:00-6:30, Midland
6th, Saturday: Pop's  Beer Tent, Farm Festival 7:00-11:00, Merrill 
12th, Friday: Mint Festival, 8:00-12:00, St. Johns
13th, Saturday: The Green Door, 9:00-1:00, Lansing
19th, Friday: Buddies Grill Hometown Beer Tent, 7:00-11:00, Holt
20th, Saturday: Private Party, Midland
24th, Wednesday: St. John's Music in the Park with Miranda & the M80s, 7:00-9:00, St. Johns City Park Bandshell
26th, Friday: Stout Irish Pub, 8:30-12:30, Brighton
September:
9th, Friday: Blue Bar, 9:00-1:00, Weidman
10th, Saturday: Rock the Dock in Saxton's Park - Veterans Appreciation Event 5:00-9:00, Harrison
16th & 17th, Friday/Saturday: 702 Bar, 9:00-1:00, Midland
23rd, Friday: Hell Saloon, 8:00-12:00, Hell
24th, Saturday: The Shed Bar and Grille, 8:00-12:00, Brant
30th, Friday: Sirens, 9:00-1:00, St. Johns
October:
1st, Saturday: Private Party, 9:00-11:00, Mt. Pleasant
14th, Friday: Thirsty Llama, 8:00-12:00, Weidman
15th, Saturday: Stout Irish Pub, 9:00-12:00, Brighton
21st, Friday: Rubbles, 9:30-1:30, Mt. Pleasant
22nd, Saturday: The Green Door, 9:00-1:00, Lansing
28th, Friday: Ascend Costume Party, Soaring Eagle Ascend Club, 9:00-2:00
29th, Saturday: The Bus Stop: Halloween Costume Party, 9:00-1:00, Birch Run
November:
4th & 5th, Friday-Saturday: 702 Bar, 9:00-1:00, Midland
11th, Friday: Sirens, 9:00-1:00, St. Johns
12th, Saturday: Ascend 80's Party Meets Male Review in the Entertainment Hall, Soaring Eagle Ascend Club, 10:00-2:00
18th & 19th, Friday-Saturday: Classic Pub, 8:00-12:00, Lansing
December:
2nd, Friday: Billy's Lounge, 9:00-1:00, Grand Rapids
3rd, Saturday: Stout Irish Pub, 9:00-12:00, Brighton
9th & 10th, Friday-Saturday: 702 Bar, 9:00-1:00, Midland
16th, Friday: Rivals Taphouse, 8:00-12:00, Corunna
17th, Saturday: Scooter's Bar & Grill, 8:00-12:00, Flint
23rd, Friday: Classic Pub, 8:00-12:00, Lansing
30th, Friday: Hell Saloon, 8:00-12:00, Hell
31st, Saturday: New Years Eve Bash at The Green Door, 8:30-1:30, Lansing